We Provide Best oncologist Care
We are pleased to welcome you to Kshirsagar Cancer Specialist Clinic. One of the Pune's finest oncologist Dr. Pankaj Kshirsagar welcomes you to his clinic which has a team of qualified and dedicated
Kshirsagar Cancer Specialist Clinic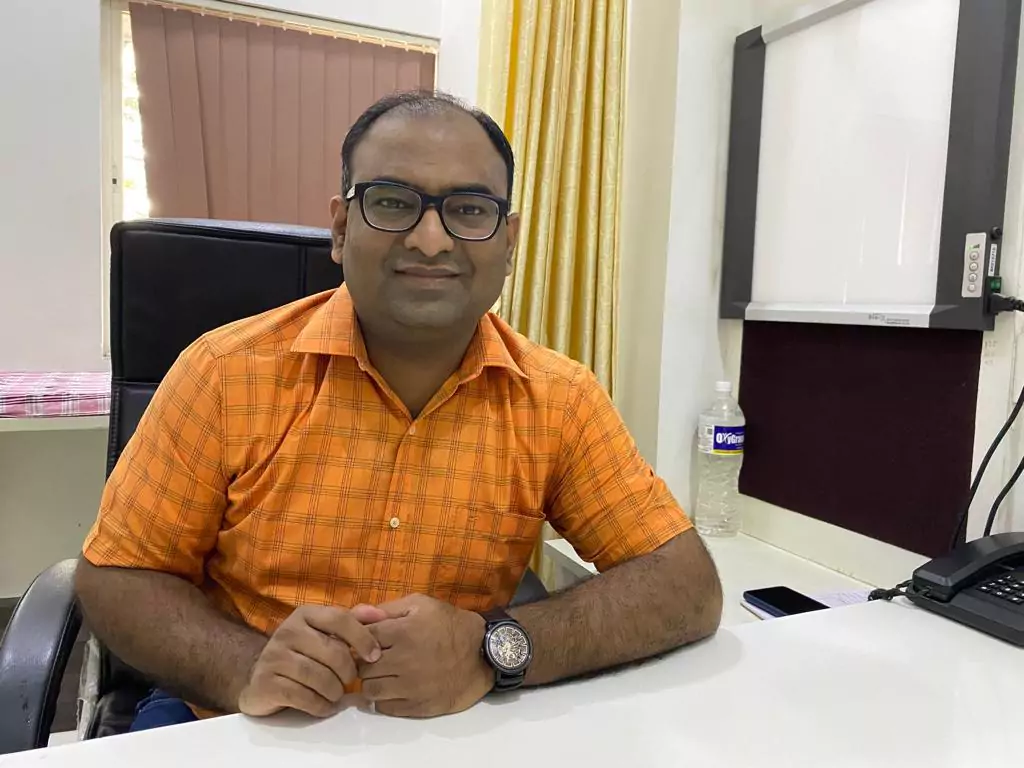 We are pleased to welcome you to the official website of Kshirsagar Cancer Clinic. Our team of qualified and dedicated professionals provide services tailored to meet the unique needs of each patient.  We specialize in providing quality Surgical Oncology services in Chinchwadgaon, Pune.
Is a qualified Surgical Oncologist  and Cancer specialist in PCMC and has 17+years of experience in medical field. He is attached with renowned hospitals of Pune and Maharashtra. He is known for his skills and kind behaviour with patient. His areas of expertise are the surgical management of Breast Cancer, head and neck, gynac onco and breast surgeries cancer specialist screening (preventive) services.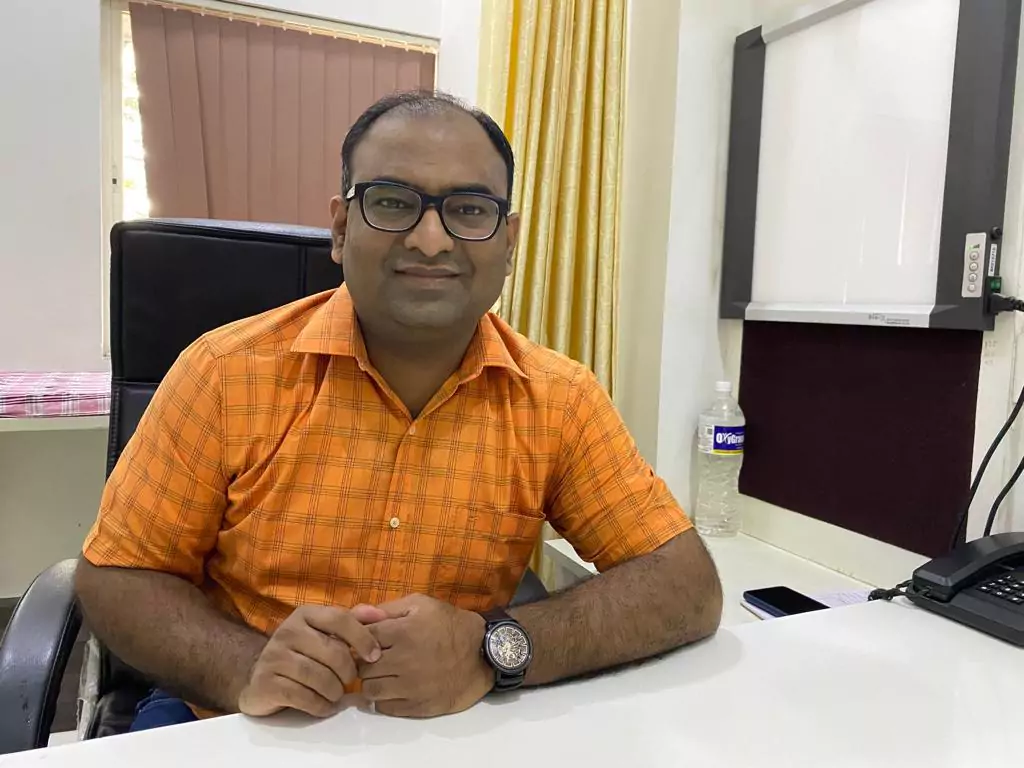 Best Cancer Specialist Services
Most head and neck cancer treatment involve surgery, or radiation, or radiation with chemotherapy or a combination of all three procedures.
At Kshirsagar Cancer specialist Clinic, we offer an integrated approach to the diagnosis and surgical treatment of gynec cancer surgery. These include cervical cancer
Breast cancer is a disease in which cells in the breast grow out of control. There are different kinds of breast cancer. Cancer surgeons and cancer specialist's work together to cancer.
Why patients Cancer Specialist clinic
Experienced professionals
We have a team of highly experienced doctors carrying ample of experience to give the desired result. We come forward to treat patients with personalized Constitutional Treatment.
Therapy Goals
There are many different types of products, and their characteristics vary according to their intended purpose.
Experience Staff
The staff and doctors are very friendly. Everyone here is nice and welcoming. The dentist is very kind and thorough with their explanations.
Need an Emergency Help? Call Us
Make an Appointment Today
Your Smile is Our Biggest Reward
Rajesh Pingale
Happy Patient
When you visit Dr. Pankaj P. Kshirsagar you get impressed by his knowledge and simplicity of his personality. Quick diagnosis with proper& accurate treatment .
Sonali Pawar
Happy Patient
After such a long time we found such a soft and dynamic the way he makes patient comfortable very approachable. Thank you Doctor Dr. Pankaj P. Kshirsagar.
Rupesh Mane
Happy Patient
Professional and always helpful Dr. Pankaj sir is one of the best oncologists in pune. About couple of years ago my father underwent a surgery which was done by him.
We provide quality care that treats everyone.
Personal
Children
Family
Over Thousands of patients treated and cared for.
Stay update with our latest news
November 24, 2023
Cancer Specialist About Us Welcome to Kshirsagar Cancer Clinic, where compassionate care meets…
Read More
October 30, 2023
Introduction for surgical oncology In the dynamic landscape of cancer treatment, surgical oncology…
Read More
Your safety and health is our priority. Get the most effective and personalised solution from India's top most oncologists. Our multidisciplinary team is always there to solve your query anytime and help to arrest cancer at the earliest.